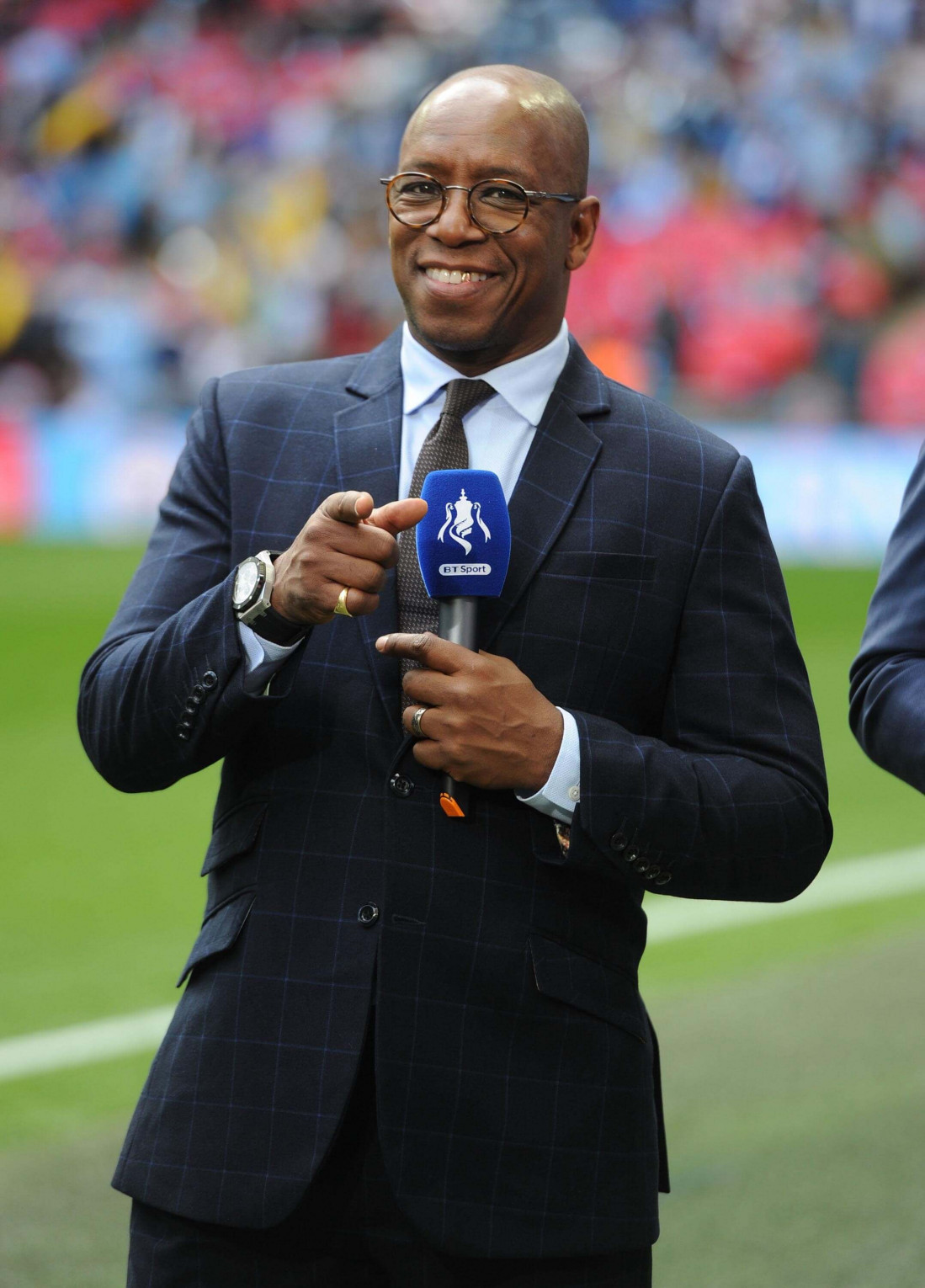 Born to Jamaican parents Herbet and Nesta, Ian Wright's rise from his childhood in South London to one of the all-time great Premier League strikers is a story of perseverance, passion and extraordinary self-belief.

From Sunday League football to multiple unsuccessful trials (Charlton, Millwall, Brighton) and plans to give up playing, he signed his first professional contract with Crystal Palace a few months short of his 22nd birthday. Ian Wright would go on to play 581 league games, score 387 goals for seven clubs in England and Scotland, earn 33 caps for the English national team. Most notably Ian spent seven years at Arsenal where he scored 185 goals in 288 appearances, and won the Premier League, FA Cup, UEFA Cup Winners Cup, League Cup and Golden Boot. A legend of British football, Ian received his MBE in 2000 before being inducted into the English Football Hall of Fame in 2005. He is the proud father of Shaun Wright-Phillips, who played for Chelsea, Manchester City and England, and Bradley Wright-Phillips, who currently plays in the MLS for Columbus Crew, whilst Ian's grandson Dimargio Wright-Phillips plays for Stoke City.

A fierce anti-racism campaigner, passionate advocate of women's football, mentor and author, Ian Wright continues to ignite the passion of football fans around the world through his authentic and engaging punditry for the Premier League, BBC and ITV.
Back to panel